transforming the health of working professionals
With significant experience in the health care field as a Mayo Clinic Clinical Pharmacist and Nationally Certified Health and Wellness Coach, Whitney provides the necessary tools to help working professionals transform their health and wellness from the inside out.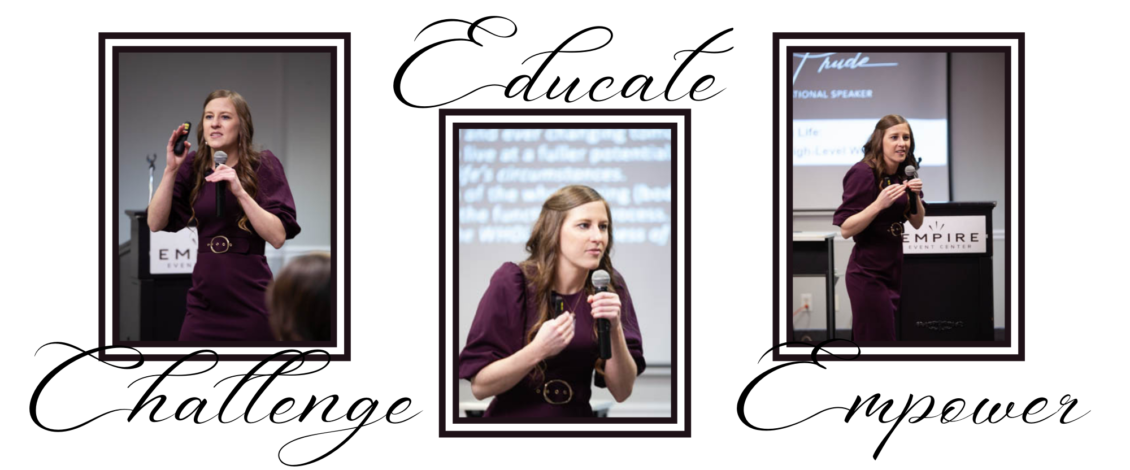 About Whitney:
Whitney is a practicing Board Certified Clinical Pharmacist (PharmD, BCPS), and a Mayo Clinic and Nationally Certified Health and Wellness Coach (NBC-HWC). She is a public speaker, entrepreneur and CEO of Whole & Happy Living, a virtual health and wellness coaching and pharmacy consulting company. With significant experience in the health care field, Whitney provides the necessary tools to help working professionals transform their health and wellness through self-empowerment.
Health and wellness has always been a significant part of Whitney's life, but it wasn't until she was diagnosed with a debilitating chronic illness that she realized first hand how much life one can lose. She is incredibly passionate about helping others avoid the pitfalls of poor health by helping them harness their inner strength to achieve sustainable lifelong results.
WHitney Prude
PharmD, BCPS, NBC-HWC
Whitney Prude
PharmD, BCPS, NBC-HWC
whitney Prude
PharmD, BCPS, NBC-HWC
the art of acheiving high-level wellness
In this transformative presentation, Whitney takes listeners on a journey that is quite unexpected. She has no shame in ripping the covers off society's superficial approach to health and wellness while providing a roadmap to sincere, sustainable change. Listeners will be guided on a journey of discovering what ultimately keeps them from creating and living the lifestyle they so desperately desire. In this inspiring, raw, and relatable speech, Whitney will help audience members:
Discover a massive disconnect that exists in our society with our approach to health and wellness.
Uncover the many challenges that keep us stuck in unhealthy habits.
Learn the necessary steps for overcoming barriers and achieving a life of high-level wellness.
Feel empowered to take back control of their own health and wellness and live the life they deserve to live.
"Wow! I am so happy I attended Whitney's presentation! It was the best in-person presentation I have experienced. She is very engaging and inspirational. I love her heart-felt stories and the way she presents the facts of why it is not only acceptable but essential to focus on our wellbeing- physical, mental, and spiritual. I left uplifted and encouraged that I am not alone and have the strength to achieve a high-level of wellness, not just the mediocre I've been accepting as good enough." ~Michele Ensign
wellness workshop
Discover your strengths, define your values, create your vision
This is an all-hands-on-deck kind of a workshop. Whitney will take the audience through several strength building and value finding exercises that will start individuals on their journey to transforming their health and wellness from the inside out. She'll also help the audience create their own wellness vision (kind of like a personal mission statement) to keep them reaching their goals for months and years to come.
"This workshop was wonderful! Thank you so much! I think we all need to hear this, especially with all the stressors around the world. This is right in line with my degree in applied behavior analysis and behavior modification." ~Sarah Johnson
overcoming limiting beliefs
Train your brain to achieve your goals
This empowering workshop takes listeners through the stages of discovering how the mind helps us achieve our most desired goals while also sabotaging our best laid plans. Throughout our lives our experiences cause our minds to develop certain beliefs about ourselves and the world around us. These beliefs often limit us by convincing us that we are not good enough or that we will always fail because we always have. Listeners will learn how to identify these limiting beliefs, discover where they come from, and develop new skills to transform these beliefs into powerful decisions, achievable goals, and sustainable habits.
"If you're looking for a polished, dynamic and inspiring speaker, Whitney fits the bill. I've known Whitney for almost five years now and in that time have been impressed not only with her presentations but the way in which she delivers them. She is in this for YOU!" ~Mary Peters, DTM
Looking for a customized program?
Whitney regularly creates customized programs. If you have a specific need or a topic of importance, please let us know.
The mind is everything. what you think you become.
-Buddha
The most powerful relationship you will ever have is the one you have with yourself.
-Steve Maraboli
"Whitney delivered an amazing keynote presentation! The compelling story she shared energized our group by effectively illustrating what may be in the way of our personal well-being, and opportunities to overcome those barriers. Despite the limitations of a virtual meeting platform, Whitney was able to effectively engage the entire room with meaningful and thought-provoking interactions. She created a near instant connection with our group, and I am still hearing from those in attendance of the power of that connection on an emotional and intellectual level. Her session was the highlight of the day!"
Jordan Haag
Mayo Clinic
Associate Chief Pharmacy Officer – Outpatient Services

"I have had the privilege of hearing Whitney speak on several occasions. She is a gifted speaker and storyteller. She shares unique and captivating experiences from her life to illustrate and teach helpful concepts. I find her speaking style entertaining, inspirational, and memorable. The stories she tells helps me remember the take-away points and inspire me take action in my own life. I unequivocally recommend Whitney to anyone looking for an impactful speaker."
Anna Bartoo
PharmD
Research Manager
"Whitney Prude shares the struggles she's endured in her own life and offers encouragement to her audience that challenges can be overcome. We've all endured many challenges during the pandemic and Whitney puts it all in perspective and offers solid advice on how to cope."
Jon losness
Executive Director
Families First of Minnesota
"Whitney takes her audiences on a journey of opportunity to improve their lives and their health, without it feeling like a daunting task. Her humor, stories, and genuine "keep it simple" approach makes you see living in a healthy state of being is not as hard as it sounds. Practical, approachable, and insightful, her guidance does not disappoint and she makes it well worth your time to give her the privilege of your time."
rick clemmons
Professional Speaker
Speaking Coach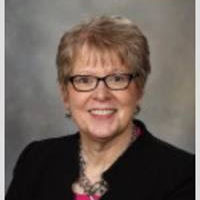 "From the first time Whitney stepped on stage, I knew she was gifted, not only with speaking but of compassion for her listeners. Her ability to weave a story into her topic is uncanny and her presence is natural and inviting. Her stories uplift and encourage the soul. She graces the stage with a natural charisma that draws the listener in and captivates their attention."
Mary Peters
Mayo Clinic HR
Distinguished Toastmaster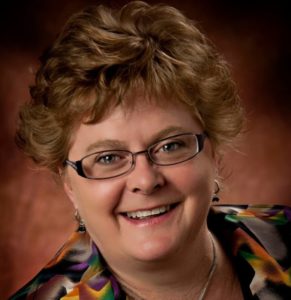 "Whitney Prude spoke to our American Business Women's Association on "Realizing Life: The Art of Achieving High Level Wellness" and she rocked the room. She literally had the audience hanging on her every word. She evoked emotion in some and gave really great advice to all of us in an entertaining way. I would highly recommend Whitney to speak at any professional groups or conferences."
Luann buechler
PMC Events
Business Coach
"Truly an amazing speaker! Whitney presented a new and thought provoking way to look at how my life experiences from childhood through adulthood have affected my health and overall well-being. She left me feeling highly motivated to start making changes! Definitely a 5 star performance!"
lori passe
Clinical Pharmacist
Mayo Clinic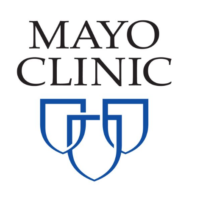 Contact us today to book whitney prude for your next event!